Nature-Inspired Ways to Send a Creepy Halloween Message
Billions of people use flowers to send ordinary messages like "I love you" or "I'm sorry". But what if the message you want to send is something less cutesy and more... creepy?
Since it's Halloween season, we thought we'd put together a list of strange, spooky and sometimes straight up creepy floral messages.
See why hydrangeas might spook a lover?
Marigolds can mean major suffering.
has been know to bring out the crazy in a person. Be careful around the bearer of yellow hyacinth.
Mushroom's suspect foul play.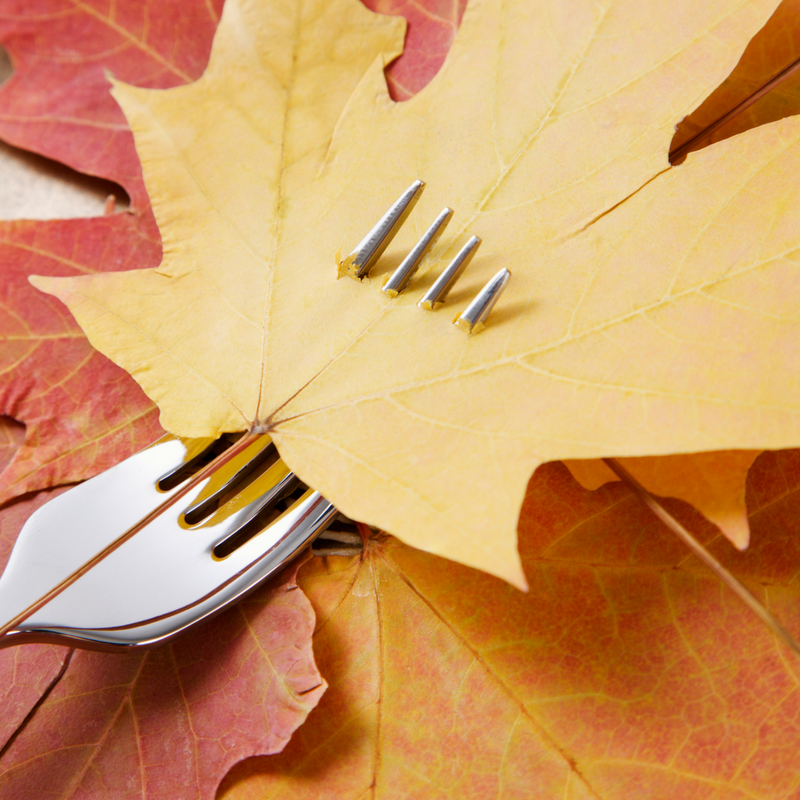 Who decided Maple means baby's hands? So strange.
Thistle can be kind of a prick.
So Mint is the perfect choice for a homemade cocktail & scary movie night? Holy water, anyone?
You are dazzling... BUT DANGEROUS!
THIS one actually would be pretty fun to give someone on Halloween. Snapdragons for the Halloween WIN!