Dainty Choker/Necklace Combo (Bridesmaid Gift Freebie deal!)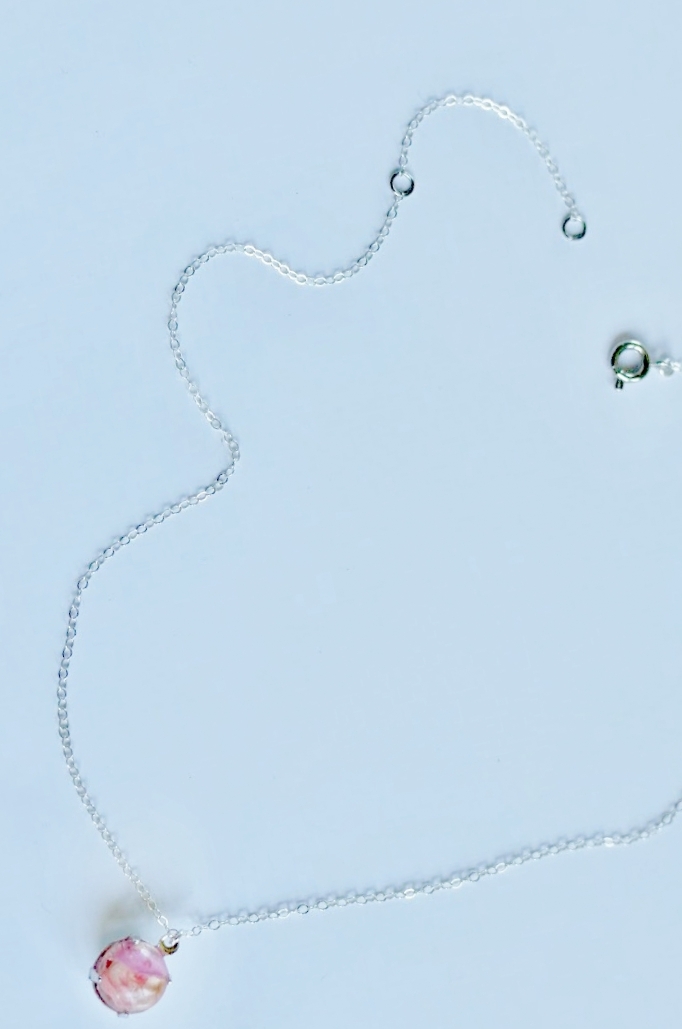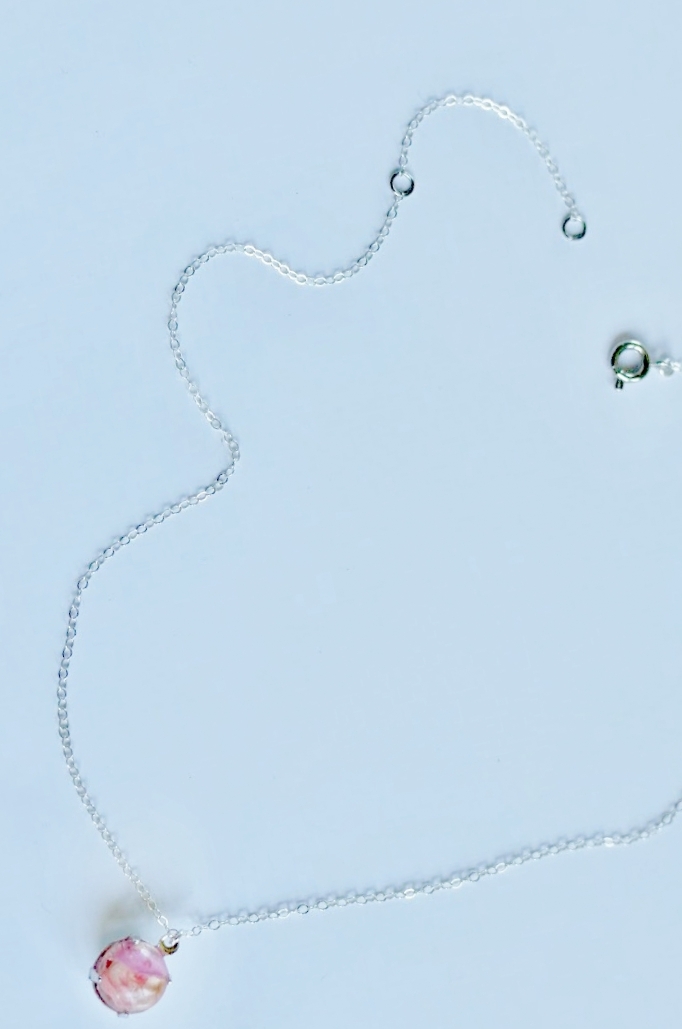 Dainty Choker/Necklace Combo (Bridesmaid Gift Freebie deal!)
Dainty and versatile, these meaningful necklaces double as chokers!
We use the lost language of flowers to translate a message of your choosing into flora. The flora is specially dried and captured in 10mm resin spheres-- these real flowers will last forever.
Plus, these sterling silver beauties make perfect bridesmaid gifts. After the second one you purchase, we'll match each subsequent purchase with a FREE in-stock pendant. EX: Buy 3 and get 1 free pendant; buy 4 and get 2 free pendants; buy 5 and get 3 free pendants; etc. This is a great way to keep your bridal gifts meaningful yet inexpensive for the bride on a budget!
Built in adjustments allow this to be worn at 14" (standard choker size) or 16"; add the extender chain for an additional 2" for a classic cut.
Allow 7 days creation time plus regular USPS shipping from 94558 zip code.